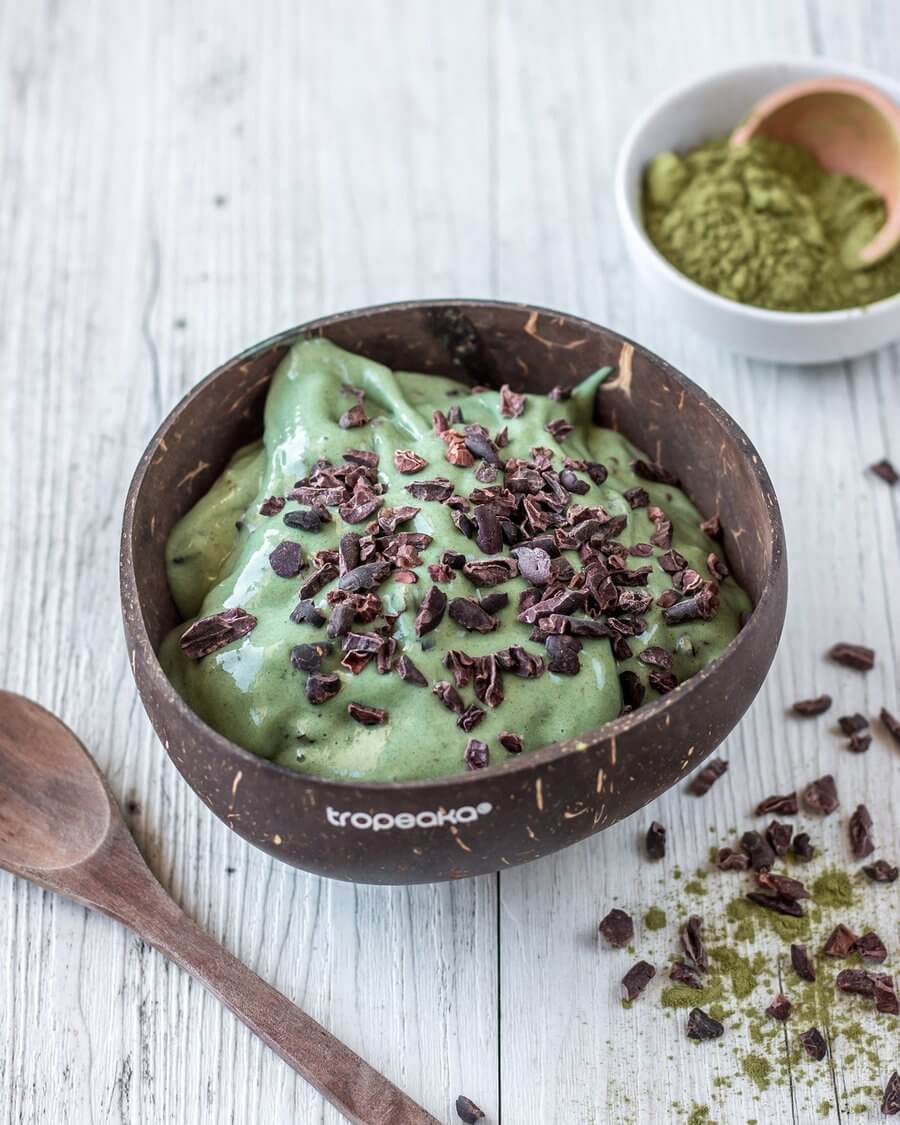 MATCHA CHOC CHIP NICECREAM
Matcha and choc chips is definitely a delicious matcha made in heaven! Enjoy this any time of day, especially as a guilt-free dessert!
Ingredients
2 frozen bananas, sliced
1 tsp vanilla extract
1 tbsp maple syrup
1/4 cup almond milk
2 tbsp vegan choc chips or cacao nibs
Buy the products in this recipe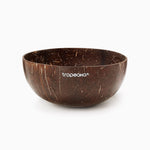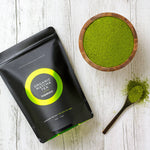 Method
1
Add the bananas, matcha, spirulina, vanilla extract, maple syrup and almond milk into a blender. Blend until smooth.
2
Add in either choc chips or cacao nibs and fold through.
3
Eat immediately in a Tropeaka Coconut Bowl or freeze for an extra 30 minutes before serving for a thicker consistency.
Click 'Allow' on the browser prompt to get browser notifications whenever we publish a new and exciting recipe!